About Our Firm
RLG Tax Advisors has built a tradition of excellence spanning more than 20 years. We specialize in comprehensive tax, payroll, and consulting services for clients ranging from individual taxpayers, small businesses, and nonprofits located throughout the greater Washington metropolitan area.
Results
We work with you on a personal level to determine the best solutions for your unique needs, then leverage our seasoned expertise to achieve the best possible results.
Relationships
We are your trusted partner in success. Our firm is large enough to offer a full range of professional services at a fair price, but small enough to give you the individual attention that you deserve.
Relief
Rest assured that when a need arises, our firm is ready and capable to handle everything for you so you can focus on what matters most to you.
Our Mission
Our mission is to help clients maintain financial viability in the present while taking a proactive approach to achieve future goals. This requires open communication to reach an understanding of our client's needs through research and sound analysis. RLG Tax Advisors is dedicated to meeting these goals with high standards of excellence and professionalism. We have been a staple of the area's business community for years, and pride ourselves on the level of esteem we have earned.
Our dedication to hard work has earned the respect of the business and financial community in and around the area. We believe this to be a direct derivative of our talent and responsiveness to our client base. Whether you are a current or prospective client, rest assured that individuals and businesses who choose RLG Tax Advisors receive competent and timely advice.
Bobby Grohs – Owner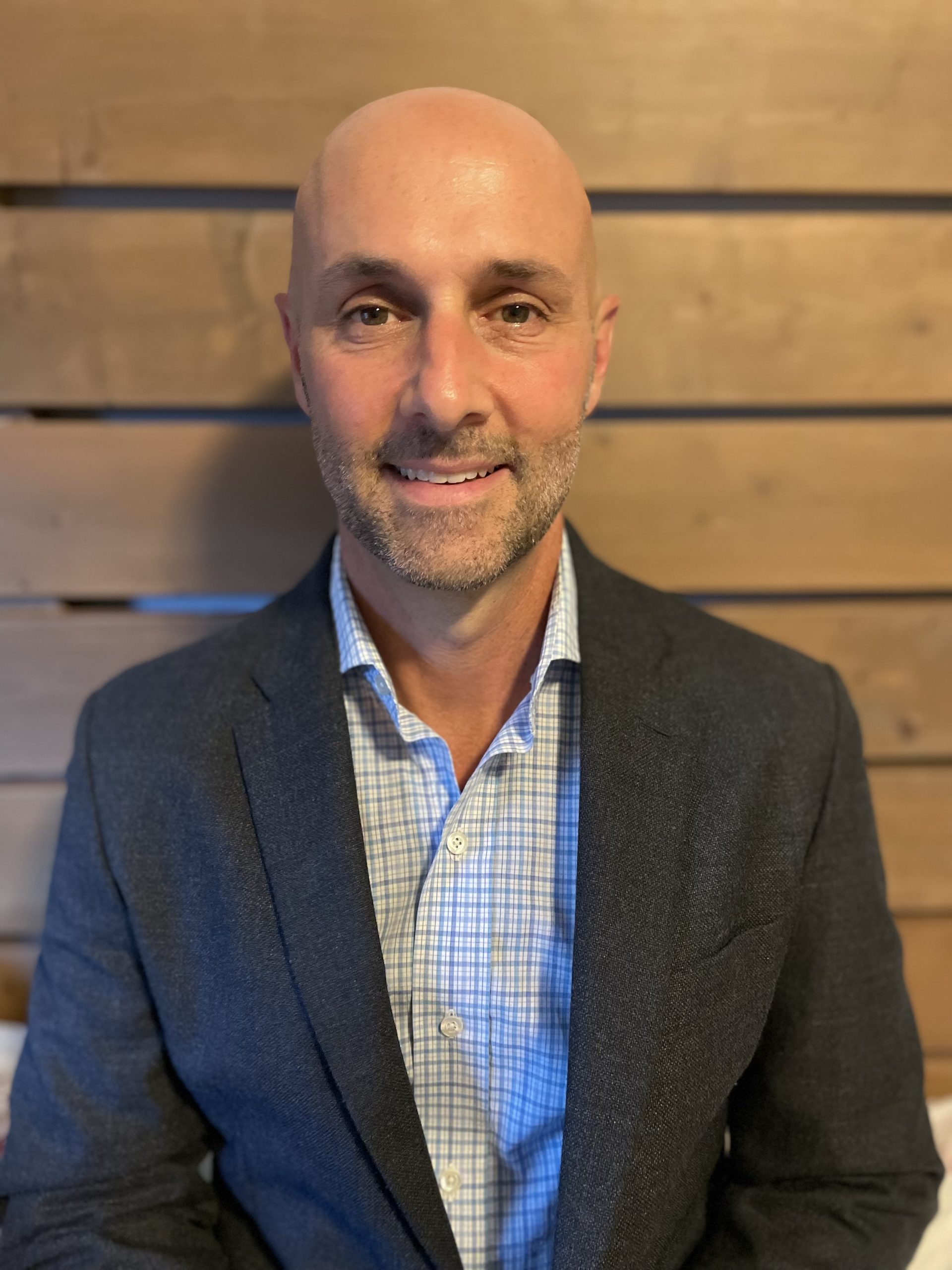 Coming soon!
---
Sophia Pickel – Staff Accountant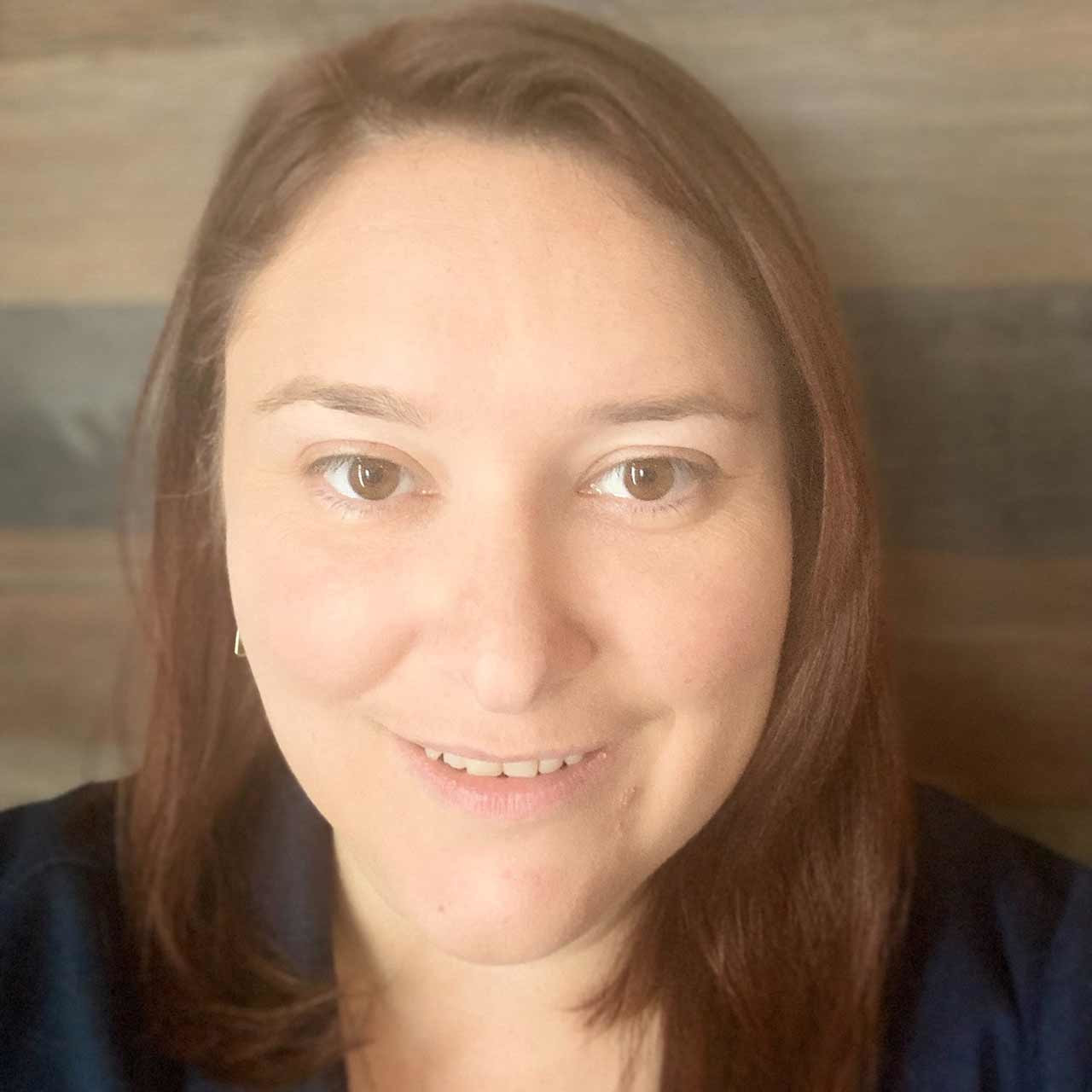 As a dedicated and detail-oriented accounting professional, Sophia Pickel has been meeting the accounting and tax services needs of a diverse range of clientele in the Northern Virginia area for the past twelve years. Sophia graduated from DeSales University with a Bachelor's Degree in Accounting, Marketing, and Management in 2009. Her work experience includes both public accounting and private industry. She is an independent and critical thinker with strategic decision-making competencies as well as the ability to prioritize and manage time effectively.